Keep Spot; Remove the Spots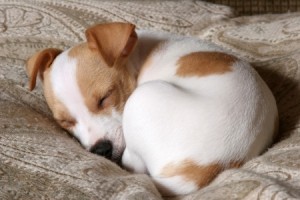 Don't give up your carpet or your pets either. We've cleaned and restored carpets and rugs customers thought were goners. Call us about tough furniture, rug and carpet stain removal.
Do You Have a Carpet Emergency? We may be able to come out the same day.
Give us a call

707-575-0114
We specialize in rug and carpet stain removal:
Dry cleaning for your carpet.
Rug and Carpet Stain Removal
Furniture/Upholstery Stain Removal
Allergies and Asthma avoidance.
Quick Response Time – most phone calls are answered immediately. We strive to return Voice mail and email messages within an hour
All-Natural, green cleaning solutions for carpet stain removal
Indoor Air Quality
Carpet and rug restoration
Dust mites killed and allergens removed
Oriental rugs cleaned – no color runs
Special treatment of wool rugs, silk rugs and other natural fibers like sisal, jute and seagrass.
Top-Quality and Affordable carpet stain removal
 Spot and Stain Removal
Spots removed so they will not return!
Stain removal
Tough Odors
Dog Pee? Cat Pee? Vomit? Pet urine stains & pet odors are treated and neutralized with our DMolish enzyme treatment.
Skunk Odor? We can treat that too.
 Read More:
Have you used Nature's Miracle dog pee removal, Nature's Miracle pet odor removal? Some love it and some don't. Let us know your experience.
Image credits:
lturay / 123RF Stock Photo
ginasanders / 123RF Stock Photo