Our Dry Carpet Cleaning: Clean,
Green

and Dry!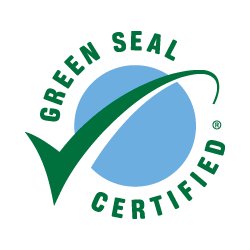 Our dry carpet cleaning systems will remove dirt, both water soluble and oil soluble, from the carpet. It's safe; we will not damage the carpet. Our systems leave no soapy residue so there is no re-soiling.  Since we use a small amount of solution, we leave no puddles of moisture, which can result in a musty smell due to mold spores and mildew in or under the carpet.
We use nontoxic, bio-degradable dry carpet cleaning solutions and products, which have the International Green Seal, the highest standard.
Here are two video demonstrations of our Dry Carpet Cleaning Systems.
Video demonstration of our Teri-towel Dry Carpet Cleaning system.
Video demonstration of our HOST Dry Carpet Cleaning system.
Our Dry Carpet Cleaning Systems:
Our HOST Dry Extraction System has no dry time. You can use your rug or carpet immediately.
Our Teri-Towel system leaves your rug dry in 2 to 3 hours.
Both systems have given us a good reputation and many repeat customers.
We feel both systems are superior to "steam cleaning" (hot water extraction) systems. Our systems have received some of the highest recommendations, such as Consumer Reports "excellent" rating; Washington State High Governor's Award; and they meet the strictest standards set by the Unified Green Cleaning Alliance.