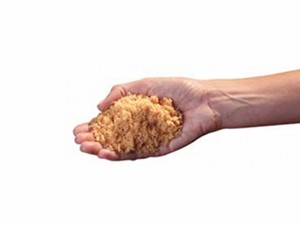 We clean tile and grout floors with the HOST Brush system, without compromising the sealer. If desired, we can also apply a sealer to keep tile and grout clean longer.
We clean the tile and grout on kitchen counters and walls, bathroom counters, bath and shower walls with steam cleaning. We can apply a sealer to keep counters and walls clean longer, if desired.
Here is a recently steam cleaned kitchen counter in Petaluma.
Do you need tile and grout cleaning? Give us a call today!
Clean, Green & Dry Tile and Grout Cleaning for Santa Rosa, Petaluma & Sonoma County